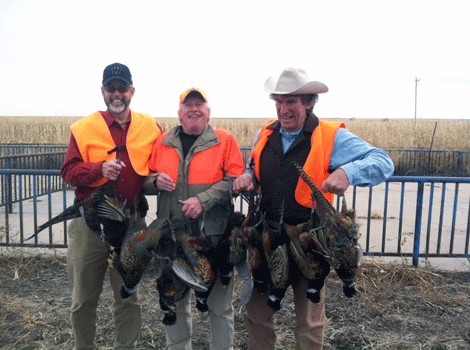 A Season for Harvest
Men from all over the United States join us each year for pheasant season. We have one of the best areas for pheasant harvest, offering a combination of private and walk-in property. Our packages offer you the choice to either bunk down in one of our dormitories or enjoy the comfort of our private rooms. All packages provide meals and guiding options.
More important than the pheasants, our hunts give you the chance to bond and enjoy each other's company. This is a time to share community, life and prayer, to get to know you. As you explore the options provided in our Pheasant Hunt Registration Form, consider bringing along your son, father, a couple of friends, or church group!
Click here to download and read our pheasant hunt registration form, and call us if you have any questions. Joan can be reached at 785-687-2565 about your registration and bookings.