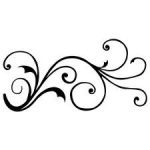 You will never regret taking time
away with women
Come, bring a women's group here from your church or from several churches, and let us serve you!  We will take care of all of your needs…
You will enjoy not needing to bring your own uncomfortable sleeping bags but instead sleep in our beds with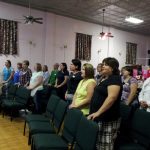 sheets and handmade quilts.
You will also enjoy our made from scratch full meals by our Chefs.
We are ready and willing to take care of all of your many needs that you may have, allowing you to be blessed by Christ by building a stronger relationship with Him and with other women.
Click here to be able to read and print out more information!  (Click on these bolded, then click again on it in the next page)